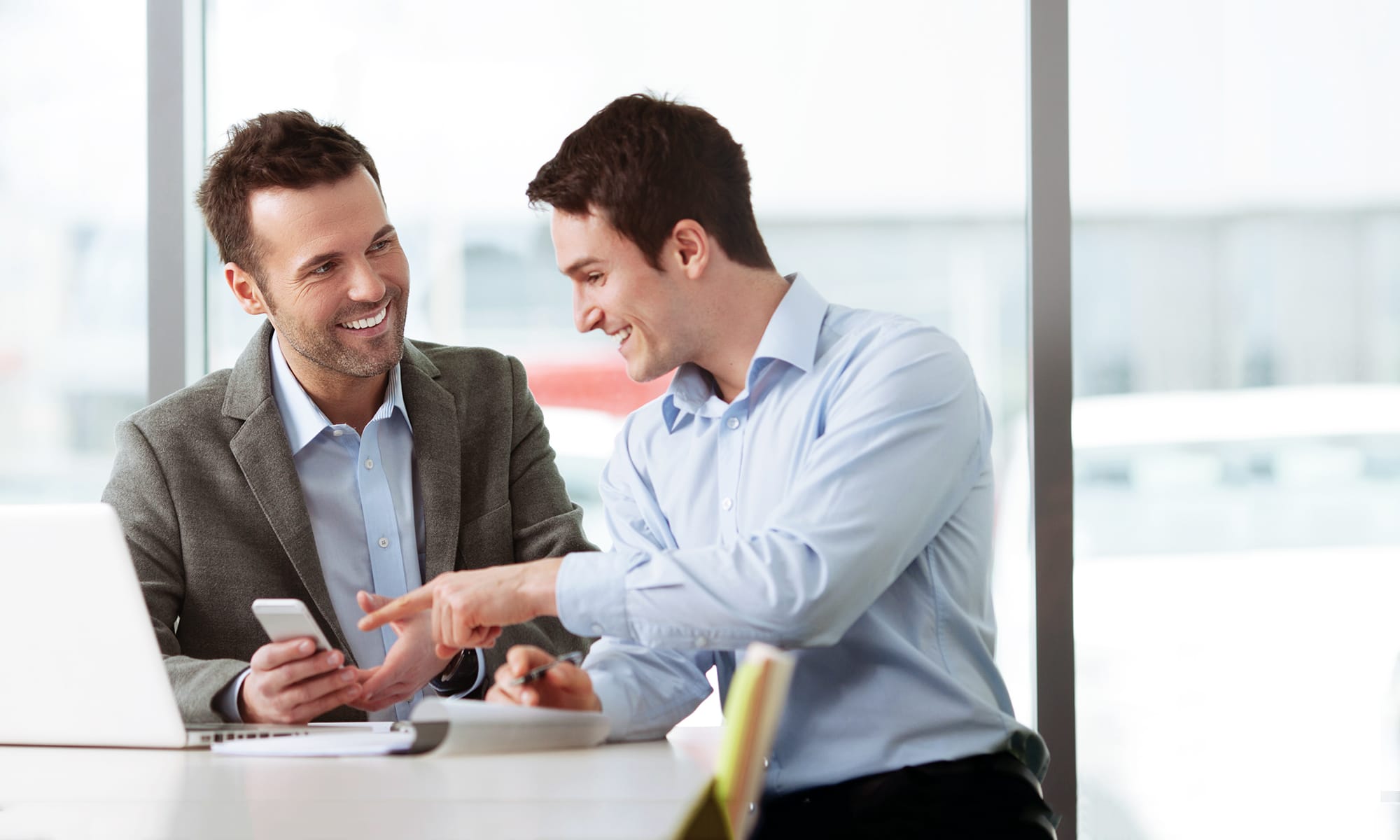 The Best Advertising is YOU! We Trust in Our Customers. Instead, we reward you for using Flash and bring customers!
Learn more
Previous
Next
Become a Flash Brand Leader to earn your way to financial freedom.
Learn More
Where do you want to work: at the beach? In your favorite couch? During the road to an important business travel? With Flash Services, you can choose it! We give you the chance to be a Brand Leader, start your own business, and earn the income you need.